At Specialised Health we aim to be helpful in everything we do and we love keeping our customers and clients informed with helpful and interesting facts, so in case, you missed any of our emails or social media you can click the links below to access the original posts.
---
Published Education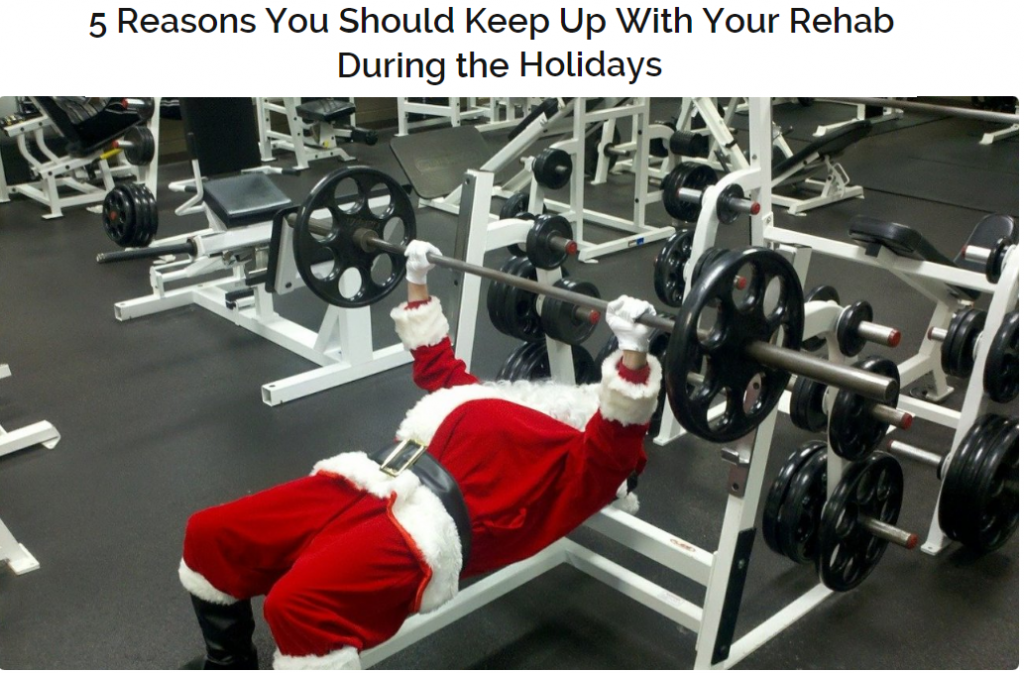 5. You'll go backwards
4. You'll break habits
3. Pain could get worse
2. Recovery timeframes are extended
1. Your EP will be sad

Insight into how your Australian and Kiwi Activity Experts keep active during their holidays
It's true… the holidays are over. But there'll be more 😁
So save these articles for future holidays!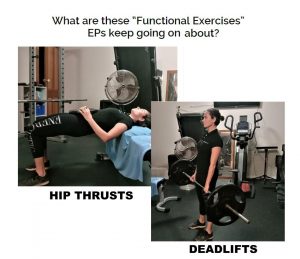 Seen this term in our reports are emails? What are they and why are we so obsessed with them?
---
This Month in Social Media
Favourite Social Media Posts
The most popular posts across the platforms were:
🥇 First Place: An example of how to translate a Functional Exercise in the gym, into the real world of landscaping, or vice versa (Video)
---
Behind the Scenes
Internal Education
Every fortnight we roundtable challenging cases and we run various clinical in-services regularly as well! This month our team discussed:
Research Article Discussion: relevant goals in pain management
Chronic Ankle Injury
Cushing's Disease
Focus Areas for January
Each week during Team Meetings we discuss what the biggest areas are which we're going to focus on and improve as a company. This month we looked at:
Time frame goals:

We recognise that the time we take to complete assessments and reports is a big factor in a client's rehab so ensuring they have timely delivery of treatment is really important

Importance of GP Case Conferences in achieving upgrades based on demonstrated capacity during EP sessions

Focus on communicating capacity as demonstrated during EP sessions and ensuring clients are certified accordingly.
Staff Changes
Welcome to Yolanda van Vugt joining our New Zealand team in Auckland
And a big thanks and goodbye to our Melbourne EP Michael Czaplowski off to explore his passion and specialise in Cancer rehab and recovery outside of the compensable schemes
---
Did you know that we have a Sister Company in the Corporate Wellness space?
If you're not already following Reva, here's what you missed over December and January: