Developed by Specialised Health after 5 years of working with those experiencing fatigue-related conditions!
The Bounce™ program is a 12-week Fatigue Management program, designed to help participants regain control of their fatigue condition, and regain their sense of life.
Strongly aligned with the NICE draft guidelines for fatigue management (2020), the Bounce™ program utilises the latest biofeedback technology, in conjunction with activity planning and pacing methodologies, to individualise every fatigue management program to the specific needs of the client.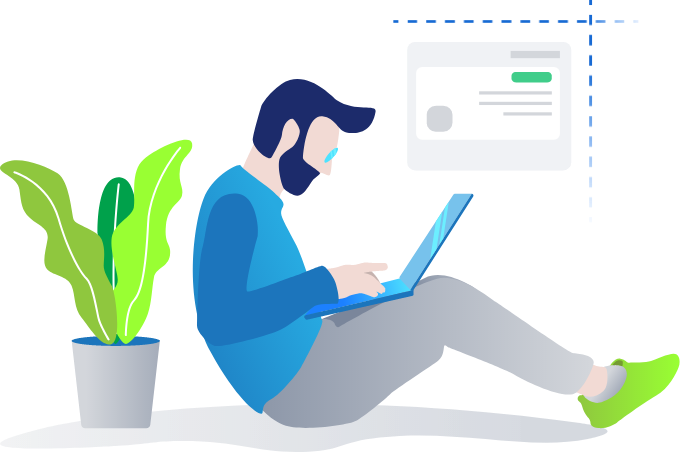 Curious to know more about how our program aligns with the NICE recommendations? Check out our recent article:
While there are no set timelines or milestones for the Bounce™ program, there are typical components that our specialist consultant will guide you through, in order to achieve each "bounce" in function.
These may include: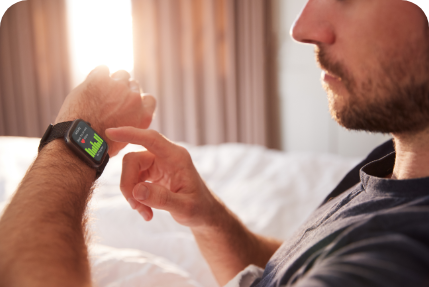 An introduction to fatigue management strategies, data collection and the concept of the 'energy envelope'
Participants receive a Smart Watch and Heart Rate Variability (HRV) monitor to track biometric data
Start your activity log book and receive an introduction to the concept of "rainbow" task scheduling
Discover when and when not to "Bounce"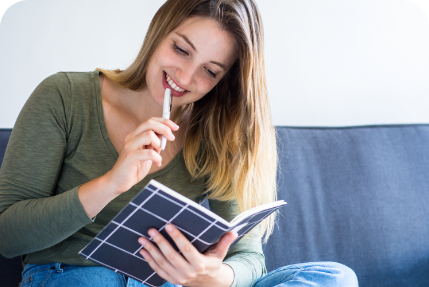 Prescribe and guide energy expenditure, physical maintenance, sleep / rest and nutrition
Learn how to analyse your data with the assistance of your personal consultant
Plan each "Bounce" in activity based on your results
Review the success of each Bounce and make adjustments as needed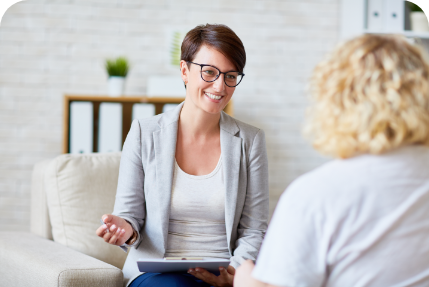 Review and measure your successful 'Bounces'
Take stock of your program with your personal consultant and determine what has and what hasn't worked
Be provided with self management tools to empower your ongoing independent management
Determine the ongoing level of interaction needed from your personal consultant
Included within the Bounce Program:

Initial and Final Assessments with progress updates provided to your Insurer and GP after every 4 weeks of the program

Regular supervised sessions

Face to face or telehealth formats available depending on your location
Are you an Insurer assisting a customer with a fatigue condition who may benefit from participation in the Bounce program?