December already! One more month left of this long, strange year!
While our EPs are working closely with you to move that needle on the claim, we're still sharing education and behind the scenes with you here and on Linked In, Facebook and Instagram.
Our posts and blogs are for you!
We hope they're helpful and educational!
Please let us know if there are any topics you would like to read more about!
Enjoy your scroll down as you see all our October in one spot.
Education
Staff Spotlight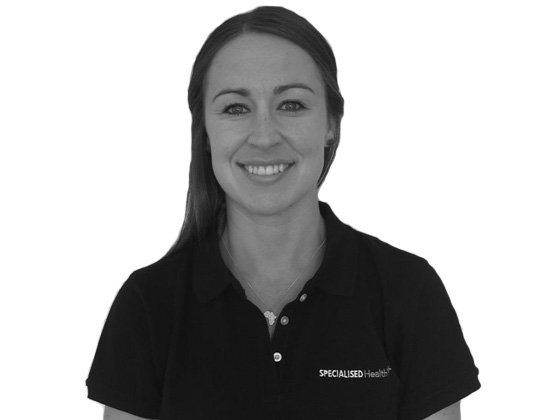 Carmyn Barnes

NZ Team Leader, Account Manager and Exercise Physiologist 
Carmyn's Ninja Skills
🐱‍👤 Exercise for Cancer
🐱‍👤 Cardiac Rehab
🐱‍👤 Mental Health
Carmyn's Faves
🥣 Food –  Powerpacked oats
🏊‍♀️ Exercise – Swimming
Get to know more about Carmyn here and check out the video to find out why she loves working with us 😁
---
Most Social on the Socials
We're posting interesting facts, regular infographics of recent cases -their results and how they got there, and each week you'll meet a new member of our staff.
Scroll through some interesting facts, beautiful photos, mini case studies and meet our team! – On Linked In, Instagram or Facebook
Favourite Social Media Posts
🥇 First Place –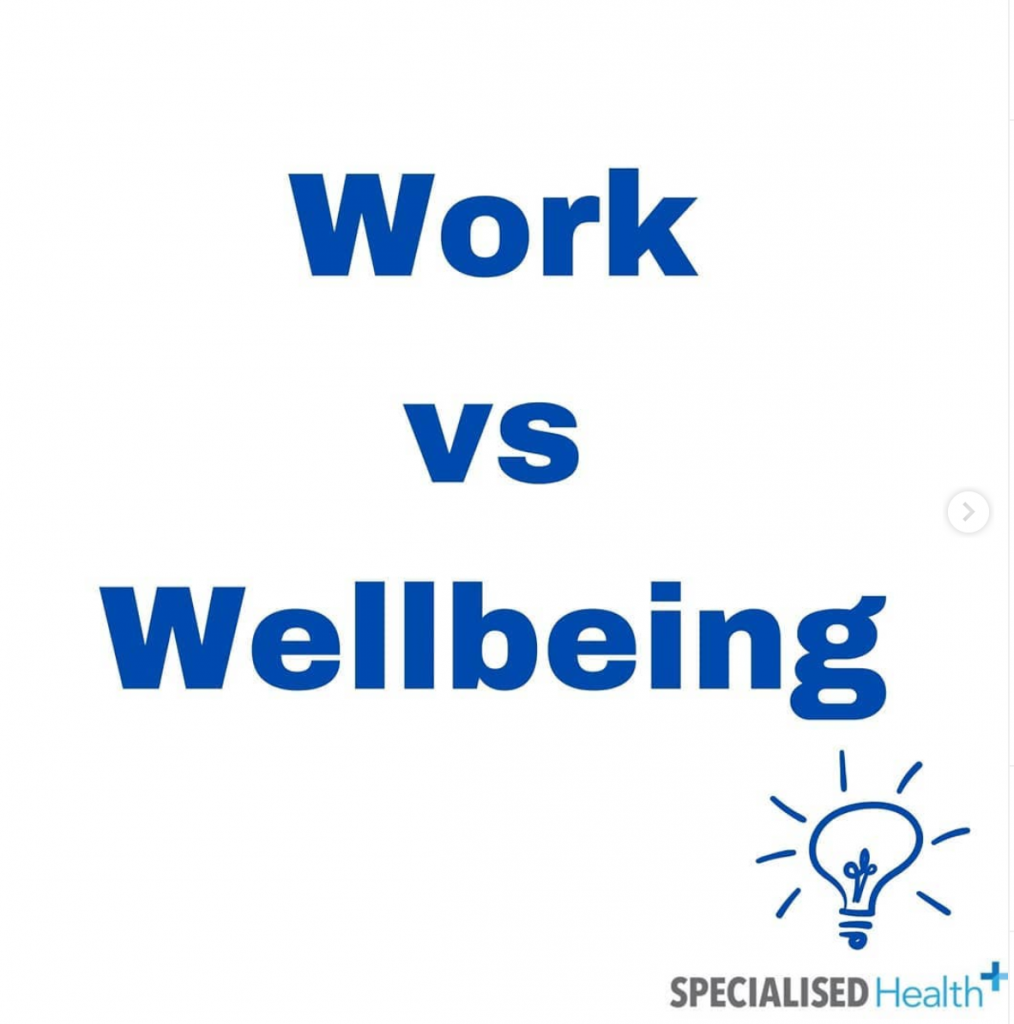 A summary of the role of work in our wellbeing – often taken for granted!
🥈 Second Place – Dan's Mini Case Study

Smashing improvements for Dan's client with a quick turn around!
To vote for your favourite post share, like or comment on our posts.

---
Behind the Scenes
We have weekly team meetings and fortnightly roundtables of challenging cases AND we run various clinical in-services regularly as well!
Here's what we've been focusing on:
 Internal Education 
Specialised Health approach to Mental Health
External Education
Courses our EPs attended this month:
Blackdog's Mental Fitness
Team Focus Areas for November
Continue being proactive on files with brainstorming and regular communication between all parties
Continue to convert demonstrated capacity to certified upgrade
Setting up clients for their Christmas break
Staff Changes in November
Congratulations to Carmyn Barnes!  – Officially our new NZ Team Leader and Account Manager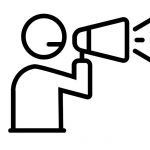 !Announcements!
We launched our NZ website! For all things NZ check it out!!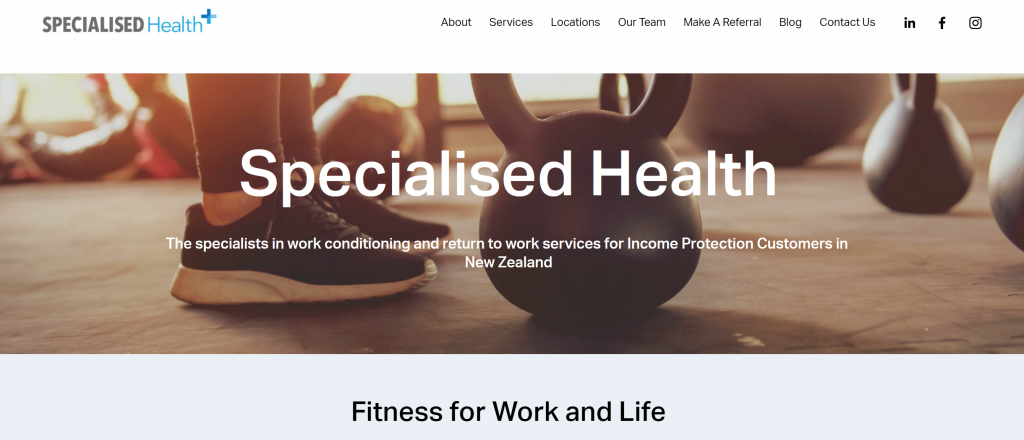 ---
Did you know that we have a Sister Company in the Corporate Wellness space?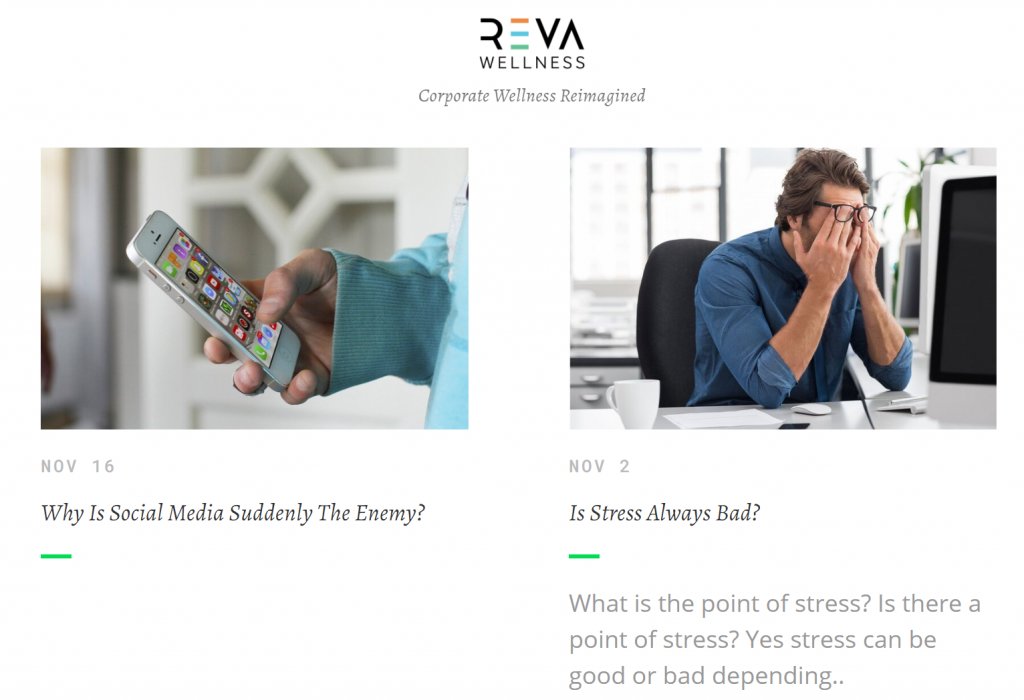 For up to date tips on optimising health and wellness for yourself, your staff, your friends and your family, follow Reva Wellness on Linked In, Facebook, Instagram and YouTube.