2020 has been an interesting year, to say the least.
In Australia we had bushfires, hailstorms and a train derail, in NZ Mataura River burst its banks, and of course a global pandemic plagued all of us, particularly residents of NZ and Melbourne.
With stress on the economy and people's livelihoods, we have all had to adapt. We have had new experiences, new opportunities and more time at home. All around the world, and locally we have seen beautiful examples of how humanity can reach out and come together and appreciate what we can often take for granted.
With 2021 here, we thought we would reflect on our Wins for 2020.
Fortunately for us, we were unknowingly prepared, having telehealth already a part of our service for rural claimants.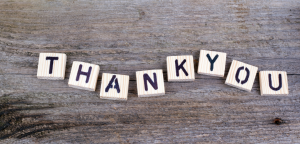 THANKYOU to all who trusted in us to continue offering our Specialised service supporting return to work and return to life.  And I'm sure, with the year that the world has had, the support from you, that we had the opportunity to embody, meant even more to your customer.
2020 @ Specialised Health
Telehealth, face to face, or a mixture of both, we've continued to see people with a variety of conditions: fractures and strains (60%), mental health and fatigue (21%), cancer (10%), heart diseases, lung diseases, multiple sclerosis, burns.
Our Awesome Team
We are still growing and loving it!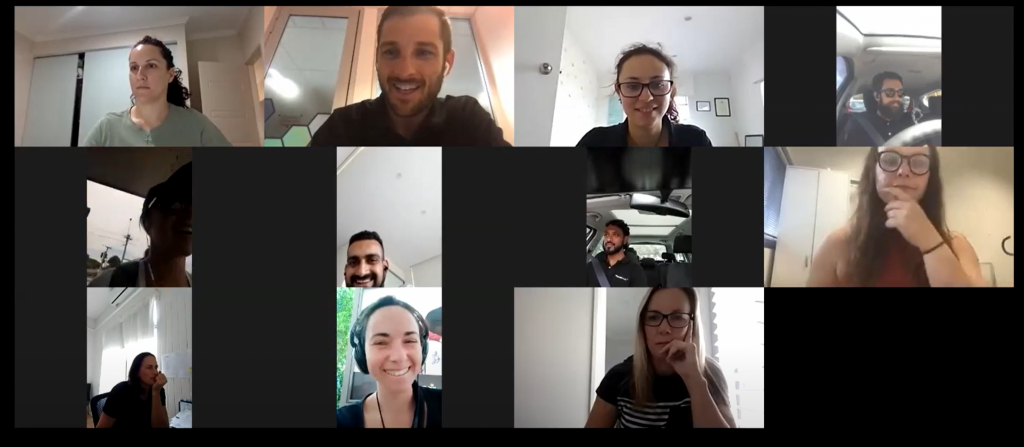 In 2020 we welcomed new staff:
Neville Coleman, Exercise Physiologist (South Coast NSW)
Hannah Langbein , Exercise Physiologist (Ryde & NorWest Sydney)
Aidan McFarland , Exercise Physiologist (Western Sydney)
George Devine, Exercise Physiologist (South Sydney)
Jaime Robinson, Exercise Physiologist (Wellington NZ)
You can see who is on Our Team, here.
And a few Stars took on some new roles:
James Danos accepted the Senior EP role for Victoria
Lauren Teitzel relocated back over the Tasman Sea from NZ to be our QLD Team Leader
Carmyn Barnes stepped up into our NZ Team Leader & Accounts Manager role
Speaking of NZ, we launched a whole new NZ website!!
https://www.specialisedhealth.nz/

Most Popular Blog of 2020
We have kept the blogs flowing, with our NZ EP, Yolanda van Vugt joining, our QLD EP Biara Webster on the Content Team.
The most popular blogs of 2020 was a tie between: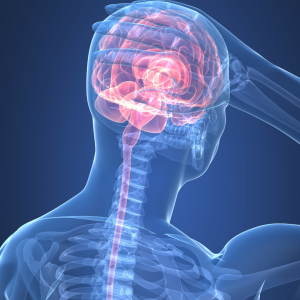 Q&A: Running Headaches
My new year's resolution was to get into running, but whenever I try to run, I get a headache and then stop. What is this and what can I do?
And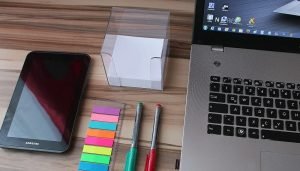 Work From Home Tips From Our Executive Assistant
Crystal  Stavris has been working home for about 6 years now. She shared her secrets on how she thrives. From preparing for the day and dealing with distractions, if you missed this you'll surely learn something new!
It was a close call throughout the year, our authors have been busy covering diverse topics.
Check them out:

If there are any topics health, exercise or rehab that you would like to read more about, let us know!
Favourite Social Media Post 2020
Ever wondered who the man behind Specialised Health is?
The real person outside of an Entrepreneur helping change claimants' lives?
Does he eat pizza like a normal man?
Well apparently some people are curious because the post featuring our Director, Brad Domek was the most popular this year!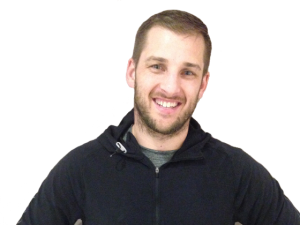 Favourite food? Favourite music? Favourite Exericse?
Runner up for popular posts were the Exercise Videos on our Facebook feed, you can check them out here.
We are pretty active on the socials, posting regular staff features, facts, behind the scenes and mini-cases studies.
Don't miss out! Make sure we are friends!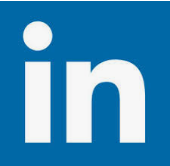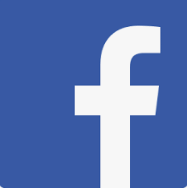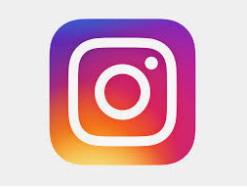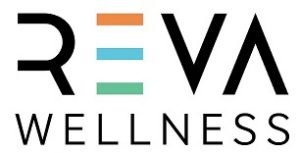 We are also super excited for our sister company Reva Wellness, who hosted initiatives with Swiss Re and Suncorp and now celebrating the Reva Wellness gym at Coles warehouse –  going strong for 6 months now!  🥳
Reva's Exercise Physiologists are offering small, specific exercises classes tailored for specific roles to prevent injury as well as in-house wellness presentations and services.
If you are interested in providing expert wellness support for your team, contact Brad!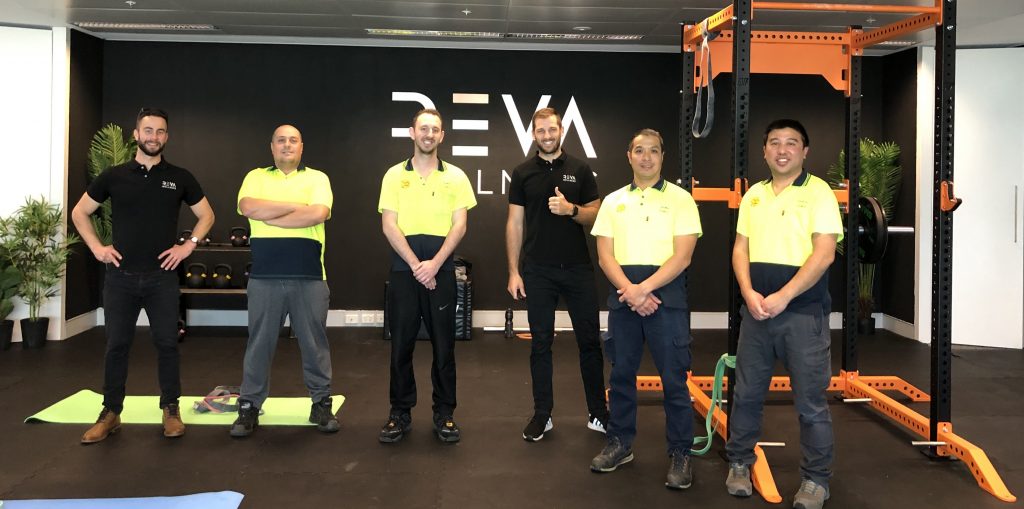 Thanks again to everyone we work so closely with. We are looking forward to a bigger, better 2021!
Have a claimant we can help within Australia or NZ?
Get in touch. Email brad@specialisedhelath.com.au, call 1300 869 803 or make a referral