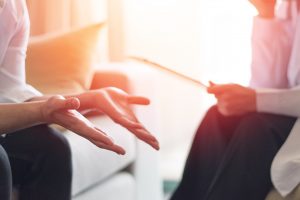 Is your claimant stuck?
How is their sleep hygiene? Fatigue? Fitness?
Are they motivated?
Do they have routine?
These are just a few focus areas Exercise Physiology programs address to help move psych claims.
Need a bit more convincing? Find out how we can help you help your claimants.
Two videos tied for first place with Carmyn's "Wednesday Win" coming in second place.